Here's some of what others are saying...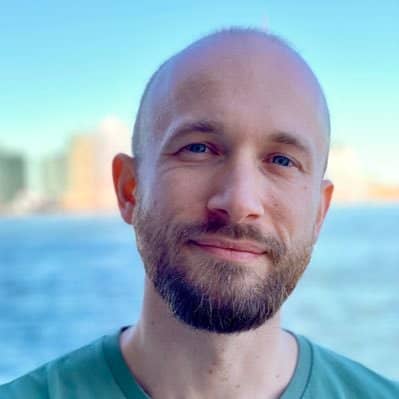 Ryan Nystrom @_ryannystrom
I've used Jordan's "best in class" list on several apps. Looking forward to this!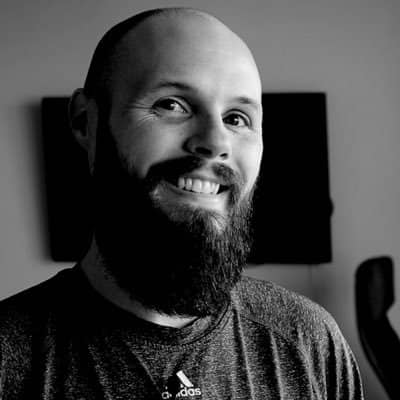 Sean Allen @seanallen_dev
I'm picking this up. Congrats Jordan!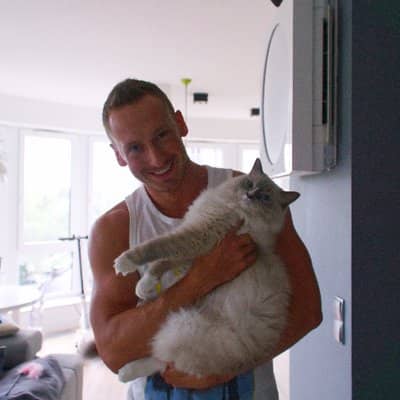 Krzysztof Zabłocki @merowing_
All the apps I've released have been featured by Apple in one form or another, I made Apple Essential, Best of Year and was nominated for ADA. By the looks of what's in beta of @JordanMorgan10's book I can easily say it will be my reference for all future products I make 👌👏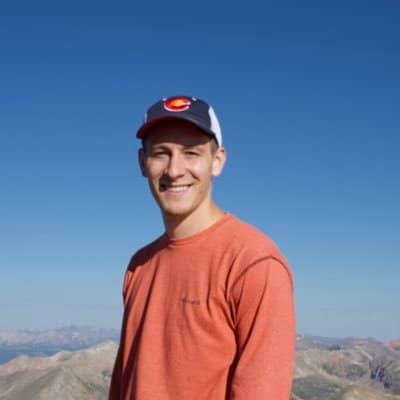 Cameron Deardorff @camdeardorff
If anyone can pack a book full of Best-in-Class iOS app making knowledge it's Jordan. Worth every penny, thumbs up!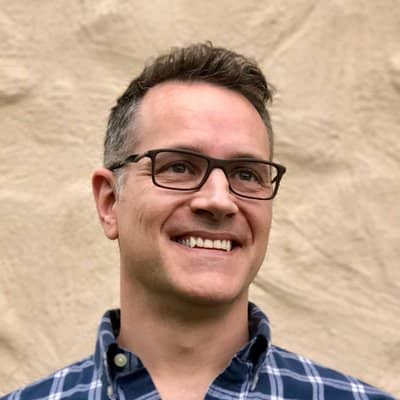 Mark Moeykens @BigMtnStudio
Jordan has been busy putting together his book of best-in-class tips and tricks for iOS app building. He has successfully built and sold a world class app so he knows what he's talking about. Get his book now for 20% off while in beta!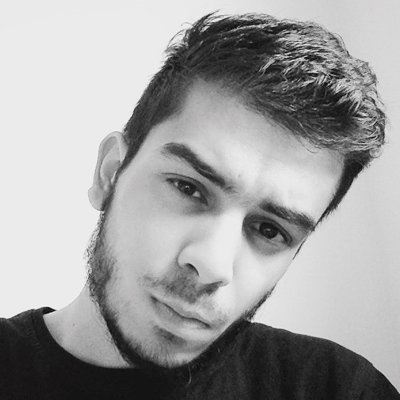 Shihab Mehboob @JPEGuin
If you want to make a 'best in class' iOS app, Jordan's new book will guide the way!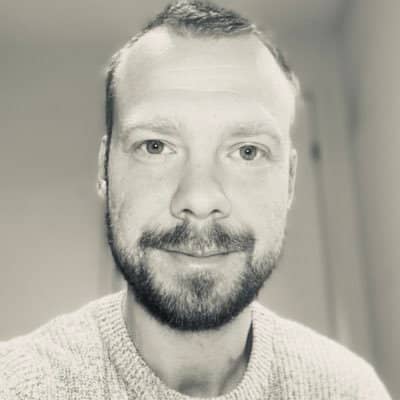 David Arve @davidarve
As an Indie iOS developer, I don't think there's any purchase as easy as this. If you want to make a _really_ great app, this is the place to start.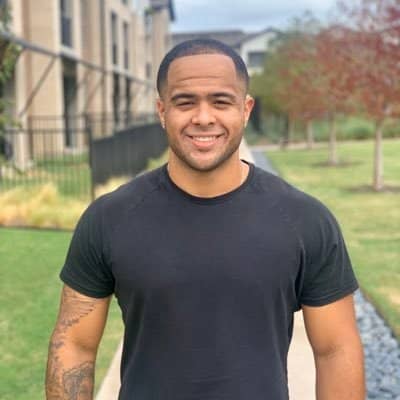 Ben Patterson @bennpatt_
If you're an iOS Dev and bought ONE thing for the rest of your career to learn it should be this! 🔥👏🏽
Noah Gilmore @noahsark769
I've referred to @JordanMorgan10's best in class iOS app blog post so many times and it's been wonderful to follow his progress on the book version. Highly recommend for my fellow independent app developers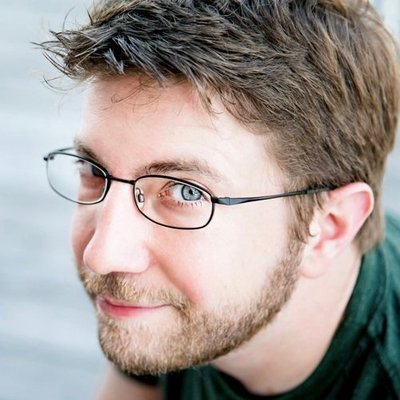 Curtis Herbert @parrots
Insta-buy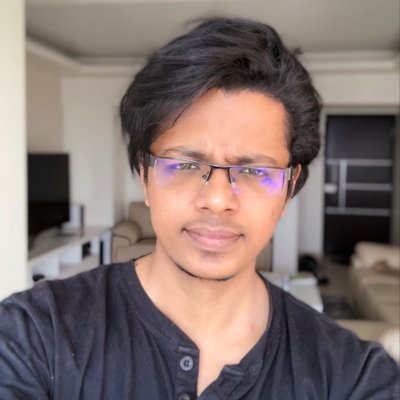 Tanmay @tanmays
Insta-buy for any dev/designer working on Apple platform.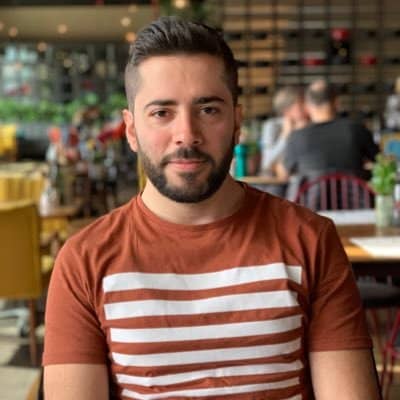 Sedat @iosedat
@JordanMorgan10 is one of the most skilled devs in our community. His content will take you further for sure!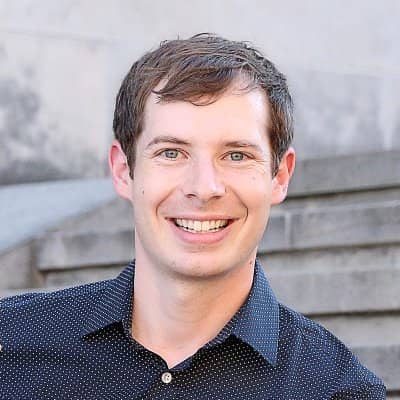 Tyler Hillsman @thillsman
If you're an iOS developer and you haven't already bought this book (why haven't you, it's been out two whole hours!), you should buy this book. Ridiculous thorough and high-quality tips from a developer who cares about quality.